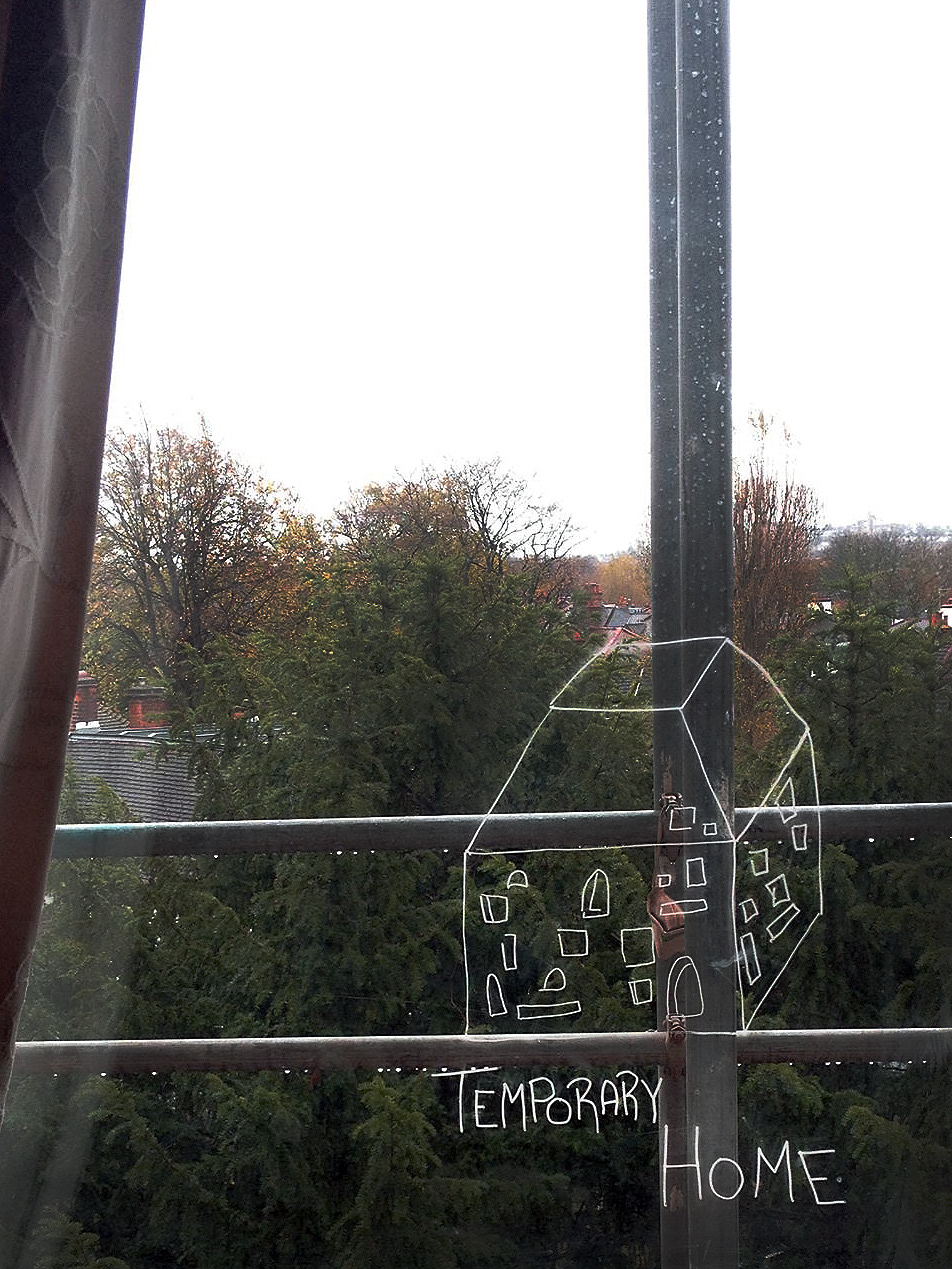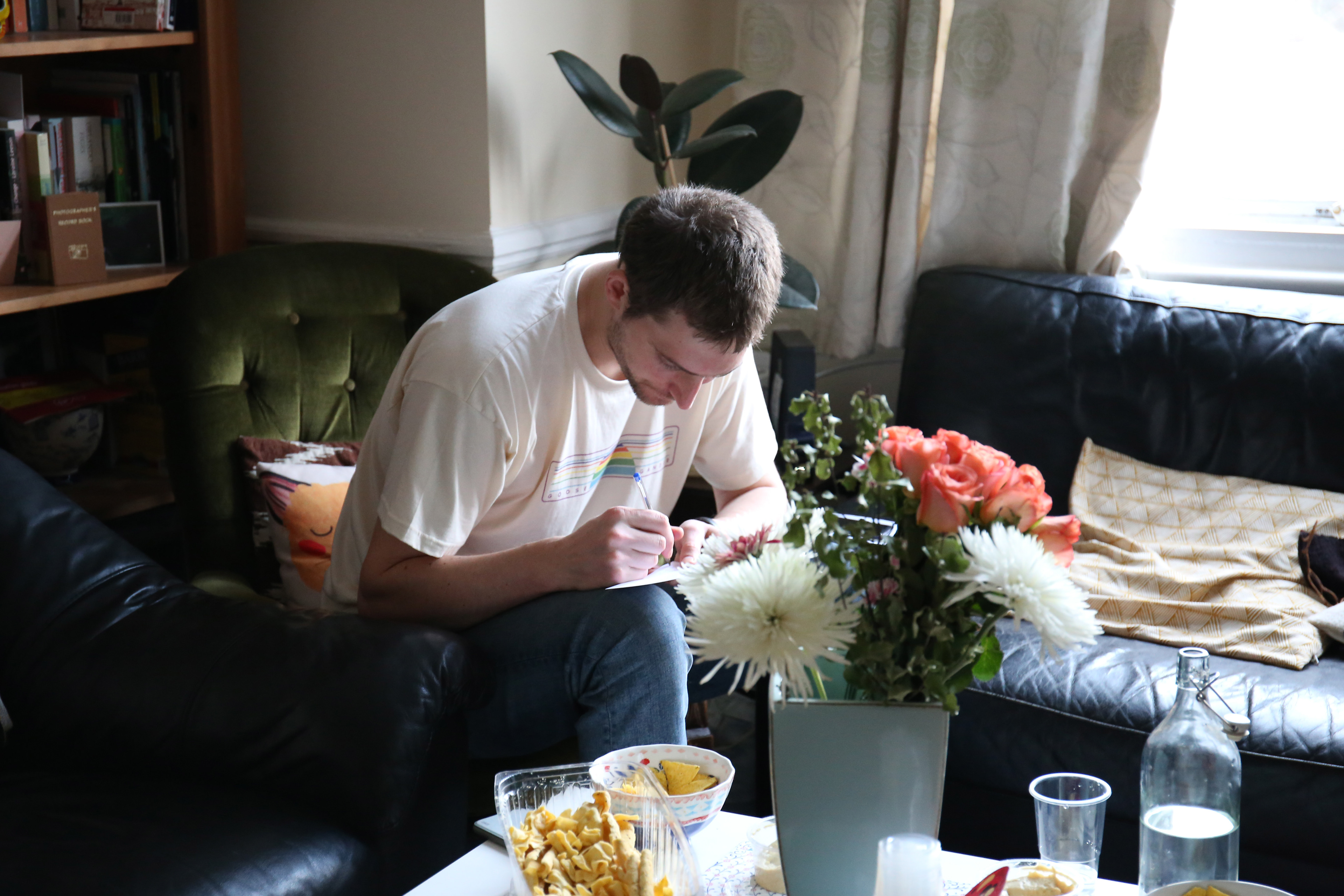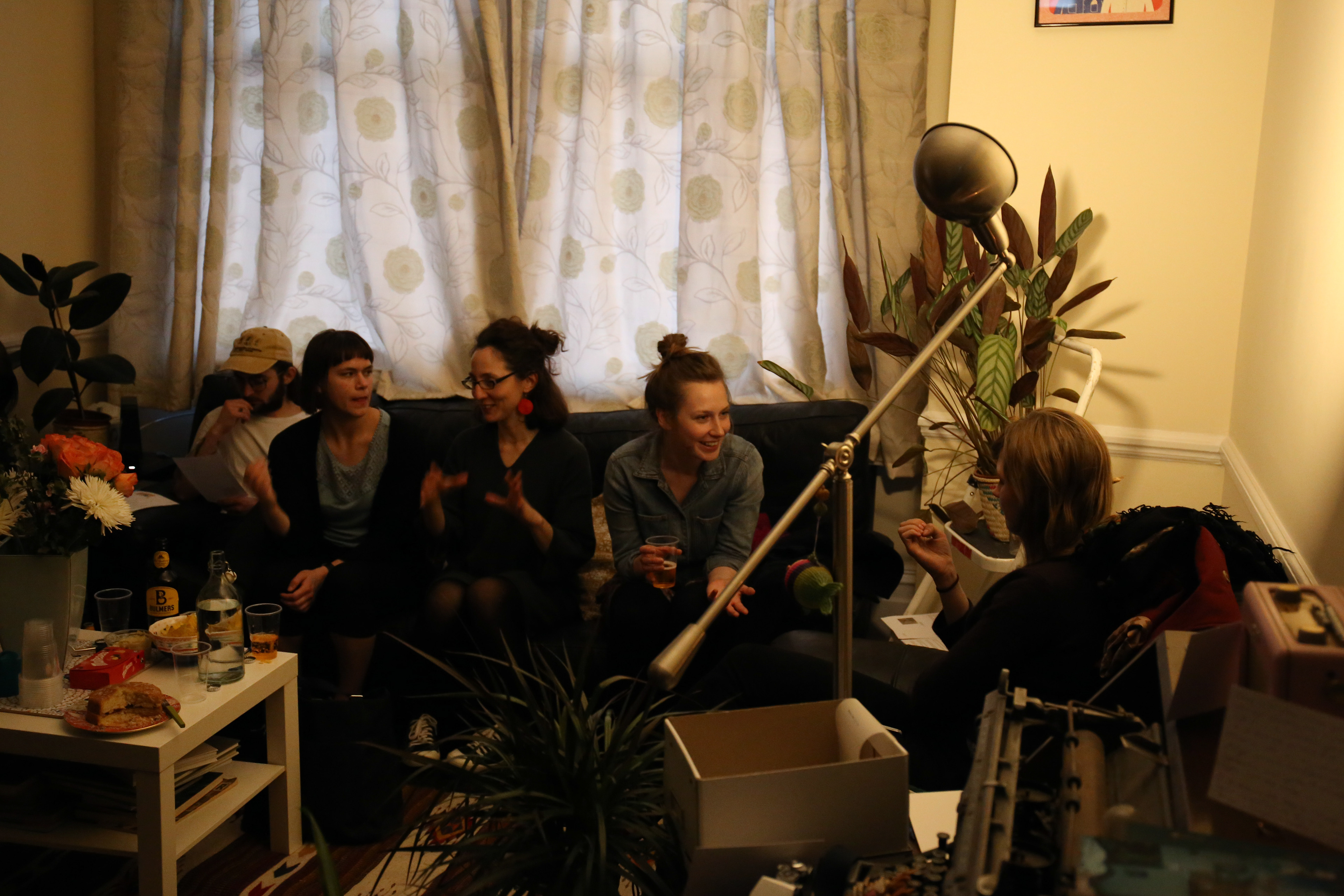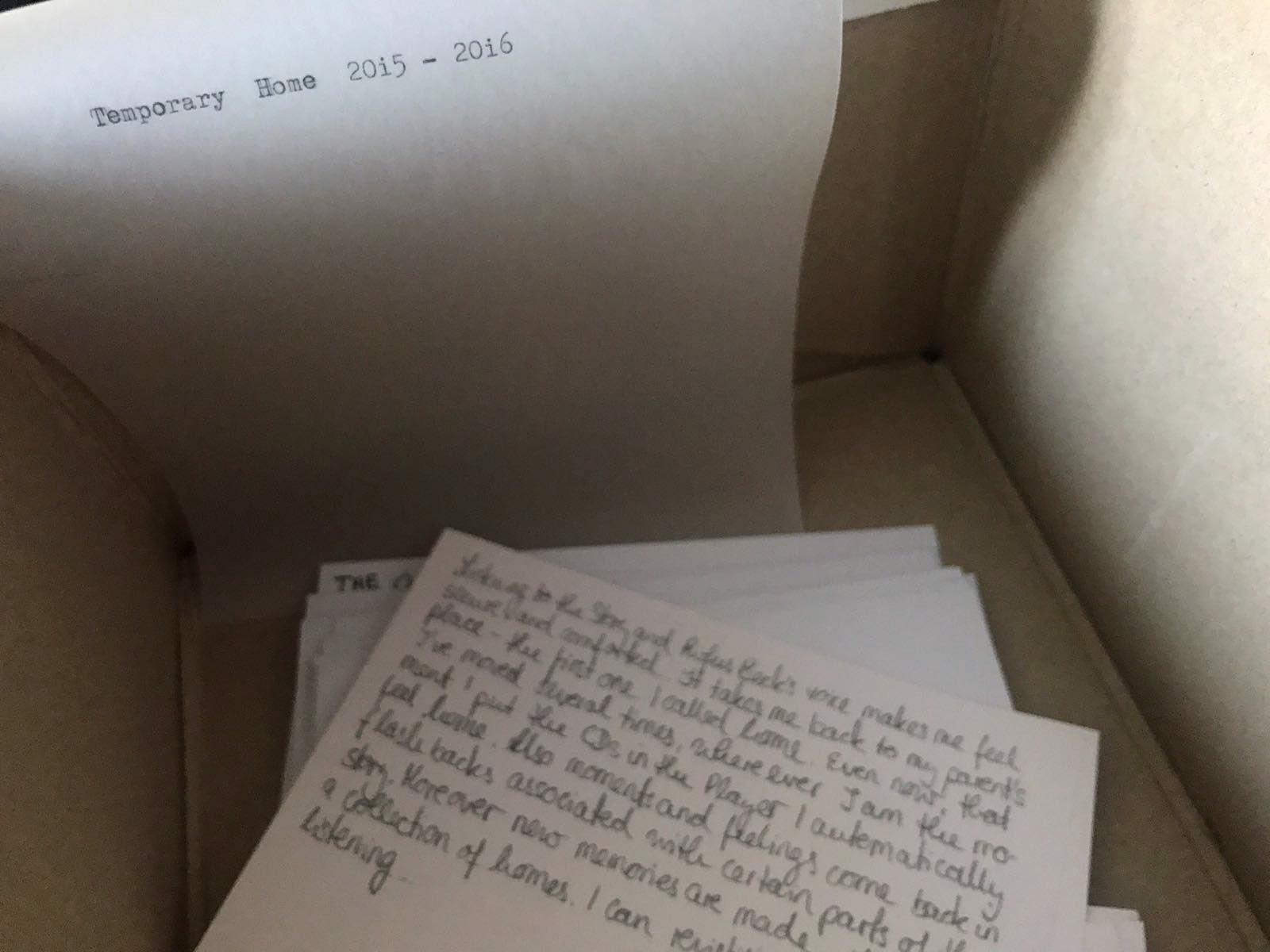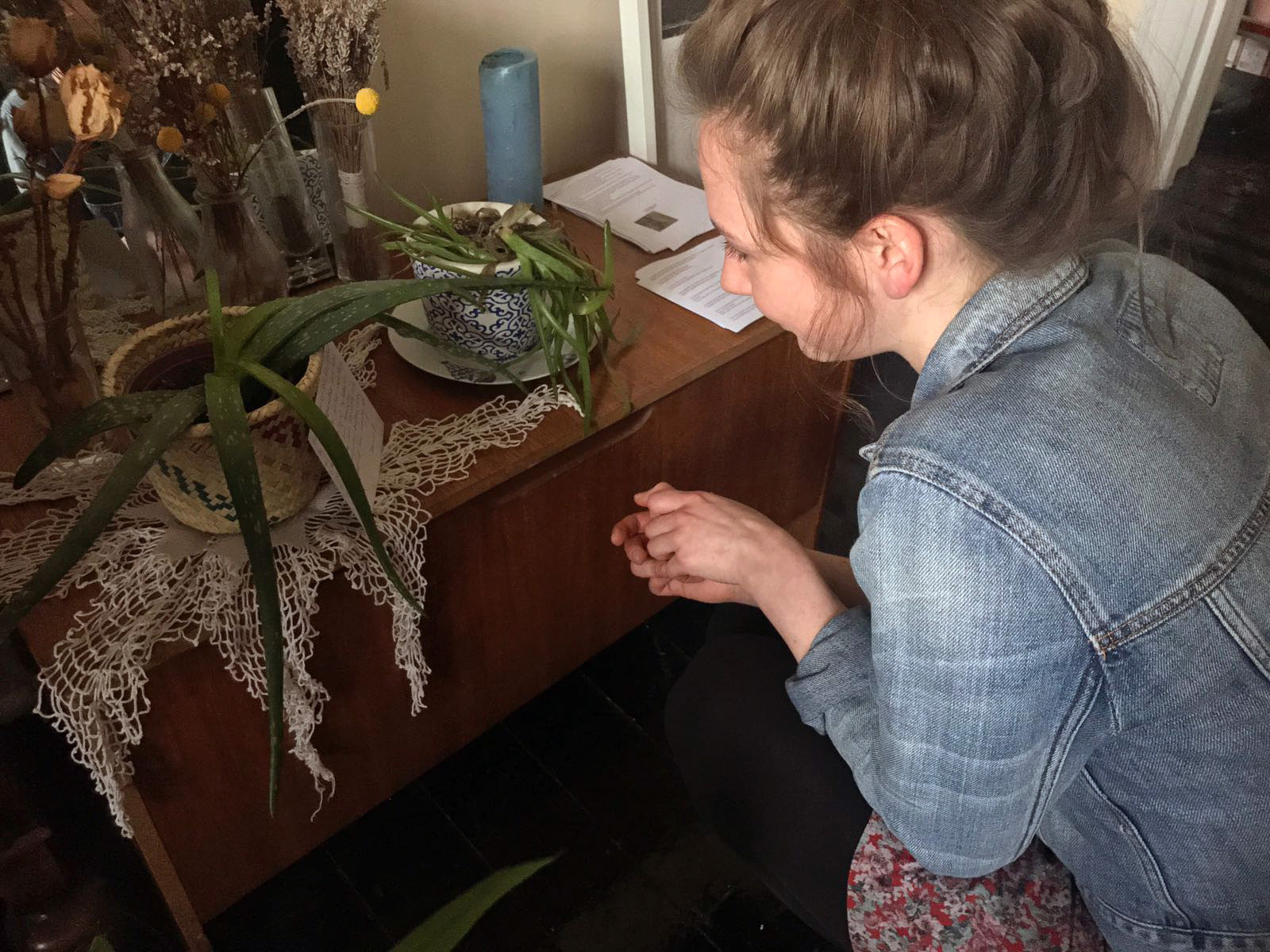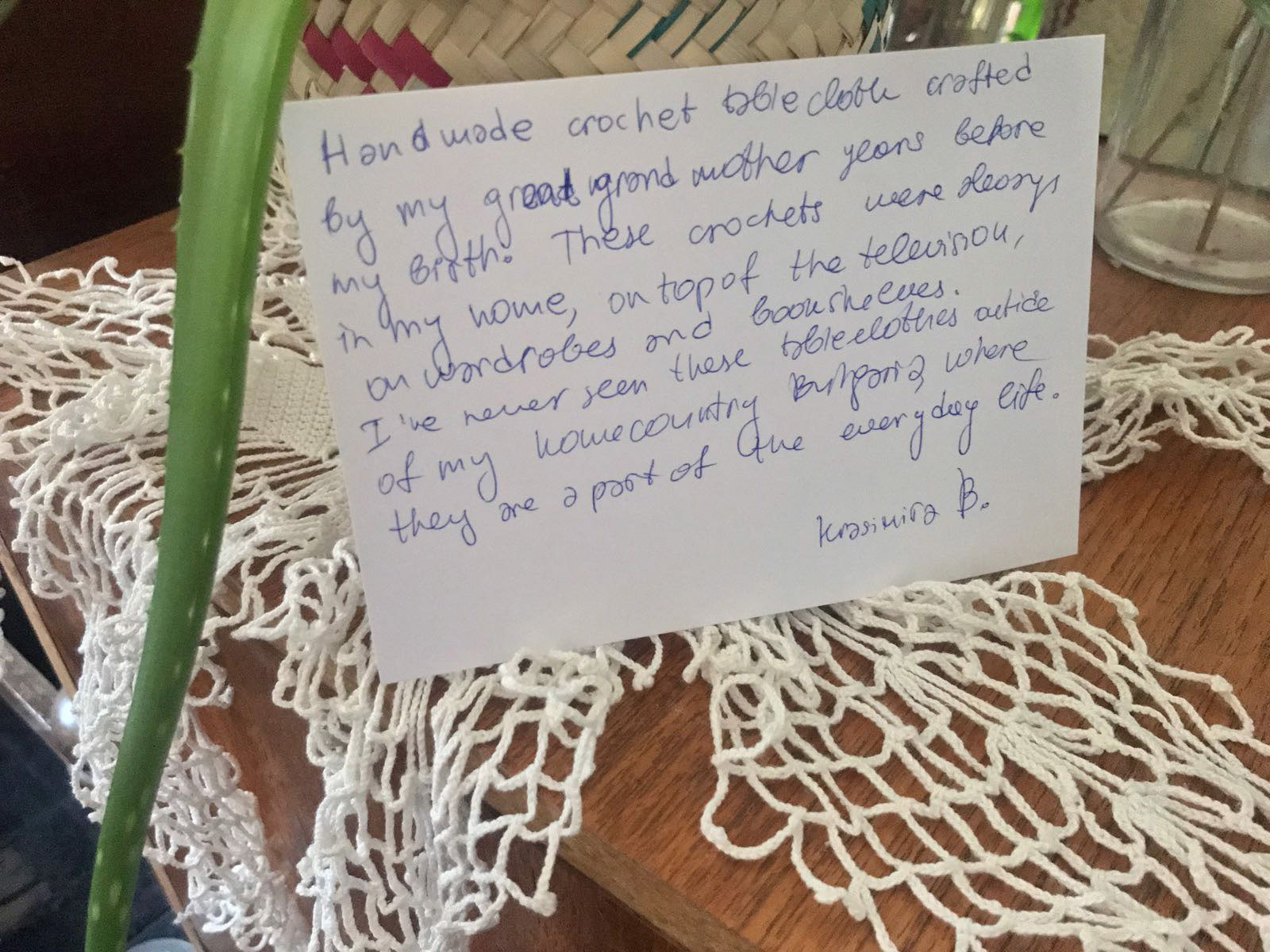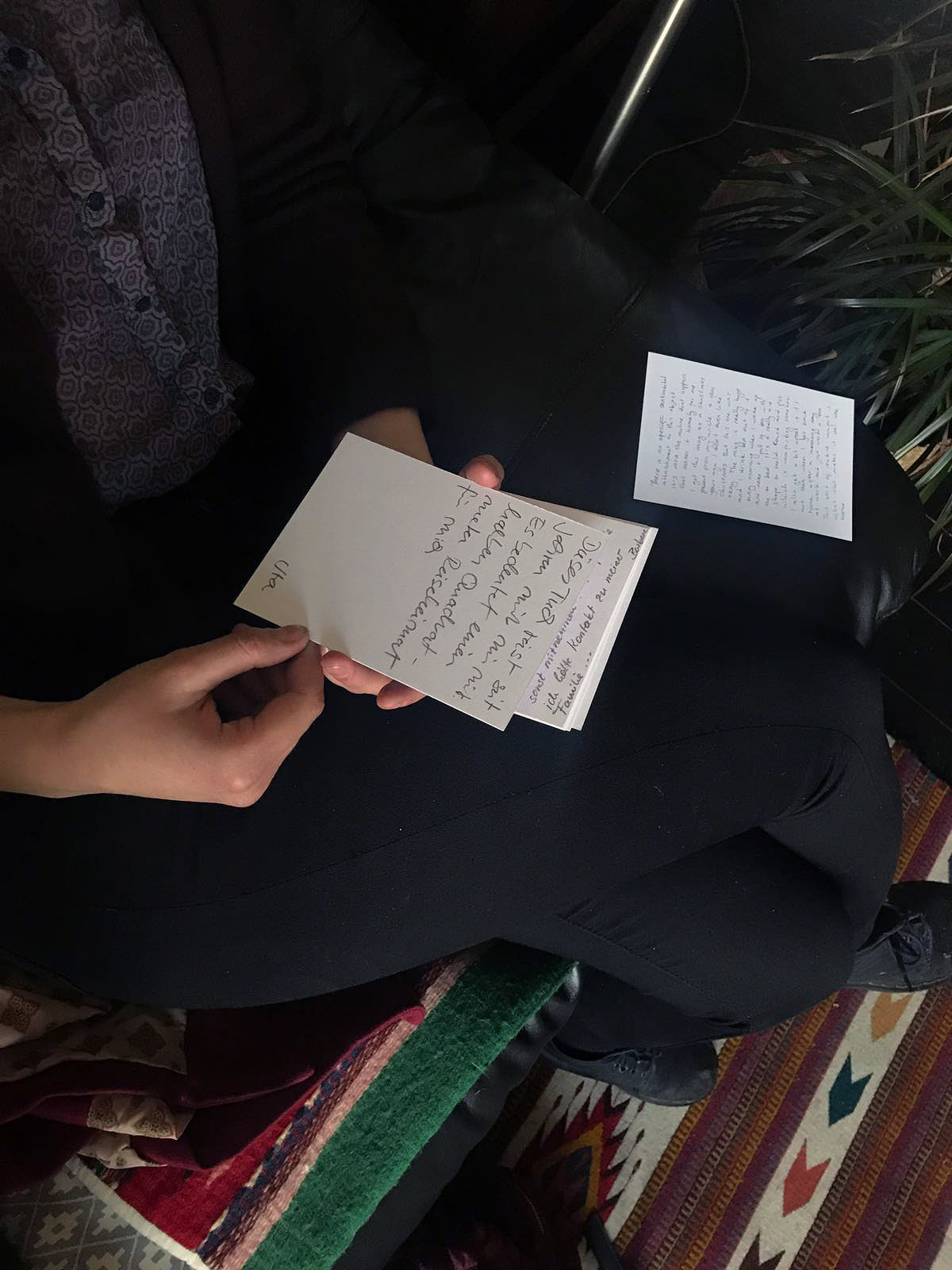 Temporary Home



An ongoing project - of which I am co-founder - creating a place to participate in. A home happens when people create a common space, either out of choice or through inevitable interactions that take place when people live together. In any case it is a space of community where people and objects form an environment that welcomes, protects, shares and stimulates. It sends you out into other spaces with a reassuring atmosphere of still being around you. [A round? What shape does your home have?] How do the outlines of the objects in your home form the environment? Think about which object represents home for you the most, or at the moment, is it still there, where? And why did you place it here? Objects become what they are when we connect memories with them. They emBODY their value and meaning. Are they the memories? CREATE A TEMPORARY HOME WITH US. For each event we ask visitors to become temporary residents and to bring an object that represents home for them. Temporary Home means an opportunity to share stories of objects in relation to memories, start conversations and give artists a space to test, develop and discuss their work. Upon arrival visitors find a place to display their objects and write its story on a caption card. Writing tools can be found at our writing station. [Here you can also peek at the Temporary Home collection of object stories.] You will find other temporary residents' object stories and connect all of them as starting points of conversations, like this everyone is an active part of creating the Temporary Home. Alongside the growing number of objects there is the opportunity for an artist-in-residence to test a display of work in progress.

Facebook: Temporary Home
Instagram: @_temporary_home_

Temporary Home has been held three times so far in London and Berlin between 2015 and 2018.